Drain Cleaning Services Starting from $189
Super Brothers Plumbing is a full- service drain cleaning contractor providing top quality service to residential and commercial clients
All of our drain cleaning equipment is top of the line, and professionals at Super Brothers Plumbing are best at trouble shooting any clogged drain you may have in your home. From problems as simple as when your toddler has flushed her favorite toy down the toilet to more difficult sewer clog – we have the equipment and the trained, professional plumbing technicians on the job to get things flowing for you quickly and efficiently.
90% of drain stoppages can be cleaned with a standard drain-cleaning snake. The other 10% may be a serious problem and need alternative solutions, such as hydro-jetting or video sewer imagery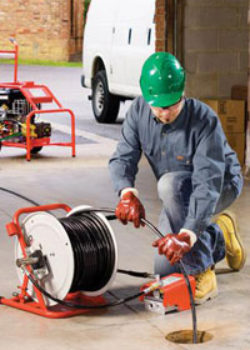 Drain Cleaning Service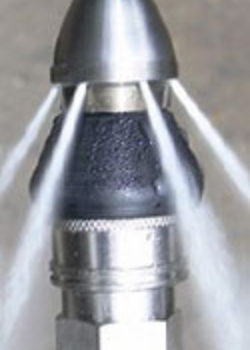 Hydro-jet Drain & Sewer Cleaning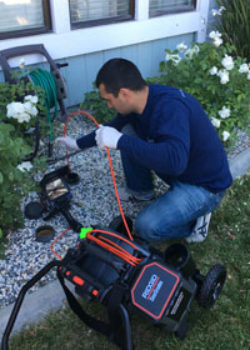 Video Drain & Sewer Inspection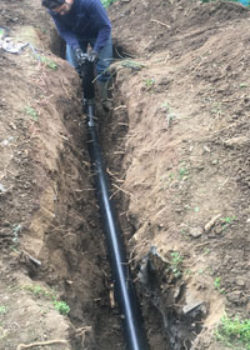 Repairs & Replacements of Drains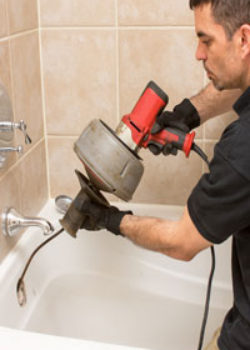 Tub & Shower Drain Service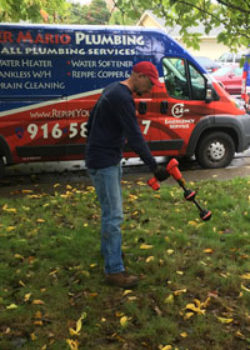 Sewer Pipe Locating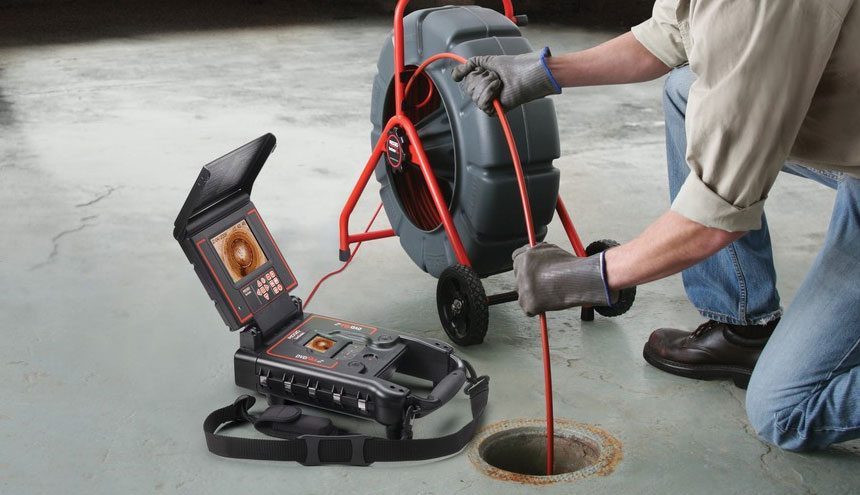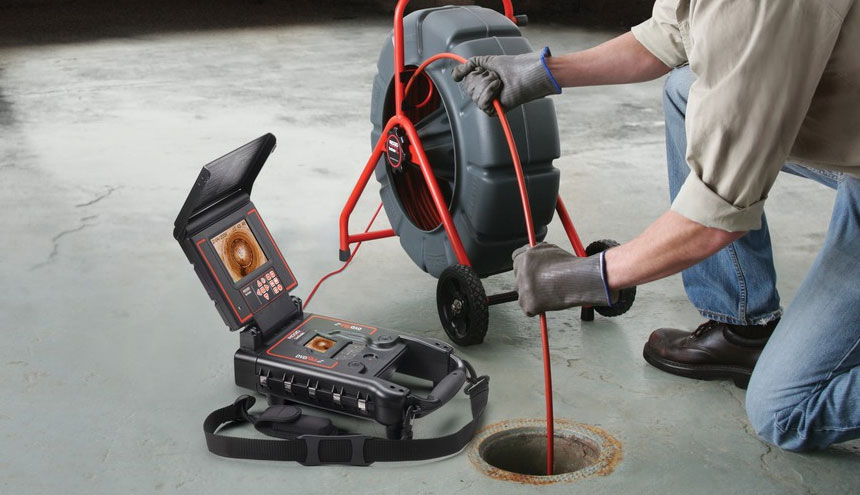 We Video Inspect and Locate Sewers
Sewer inspections save time and money by visually identifying and locating troubled spots in sewer lines. Our camera that goes through the sewer line and performs the sewer scope has a built in transmitter that allows us to exactly locate the direction and depth of the pipe.
Whats is Hydro Jetting
Hydro Jetting includes using a high pressure hose with specialized end connected to a pressure water pump. Highly pressurized stream of water then clears the drain. The procedure is usually done through clean-out. Clean out is an opening which allows our specialists to clean out clogs. Before using hydro jetting we will inspect the the pipe to determine if there is any damage. This is done to avoid costly piping repairs.
Hydro Jetting Visualization