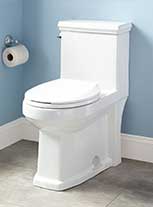 TOILET INSTALLATION
Install a new toilet
$195
Pick up from a nearby Home Depot or Lowe's
$45
Haul Away old toilet
$30
WATER HEATER INSTALLATION "!"
Install a new W/H up to 50 gallons
From $1445
Install a new W/H up to 40 gallons
From $1375
Replace Water Heater Labor/Unit With All Materials Included Such As:
- New hot and cold supply lines.
- Sediment trap
- New expansion tank
- New earthquake straps
- New gas line and gas valve
- Delivery of the new tank
- Removal and haul away of the old one
HIGH EFFICIENCY WATER HEATER "!"
50 gallon Energy Star Water Heater with 12 years warranty
$1925
40 gallon Energy Star Water Heater with 12 years warranty
$1665
Replace Water Heater Labor/Unit With All Materials Included Such As:
- New hot and cold supply lines.
- Sediment trap
- New expansion tank
- New earthquake straps
- New gas line and gas valve
- Delivery of the new tank
- Removal and haul away of the old one
TANKLESS WATER HEATER INSTALLATION
Tankless Replacement
$1950-2450
Tankless NEW Installation
$3250-6000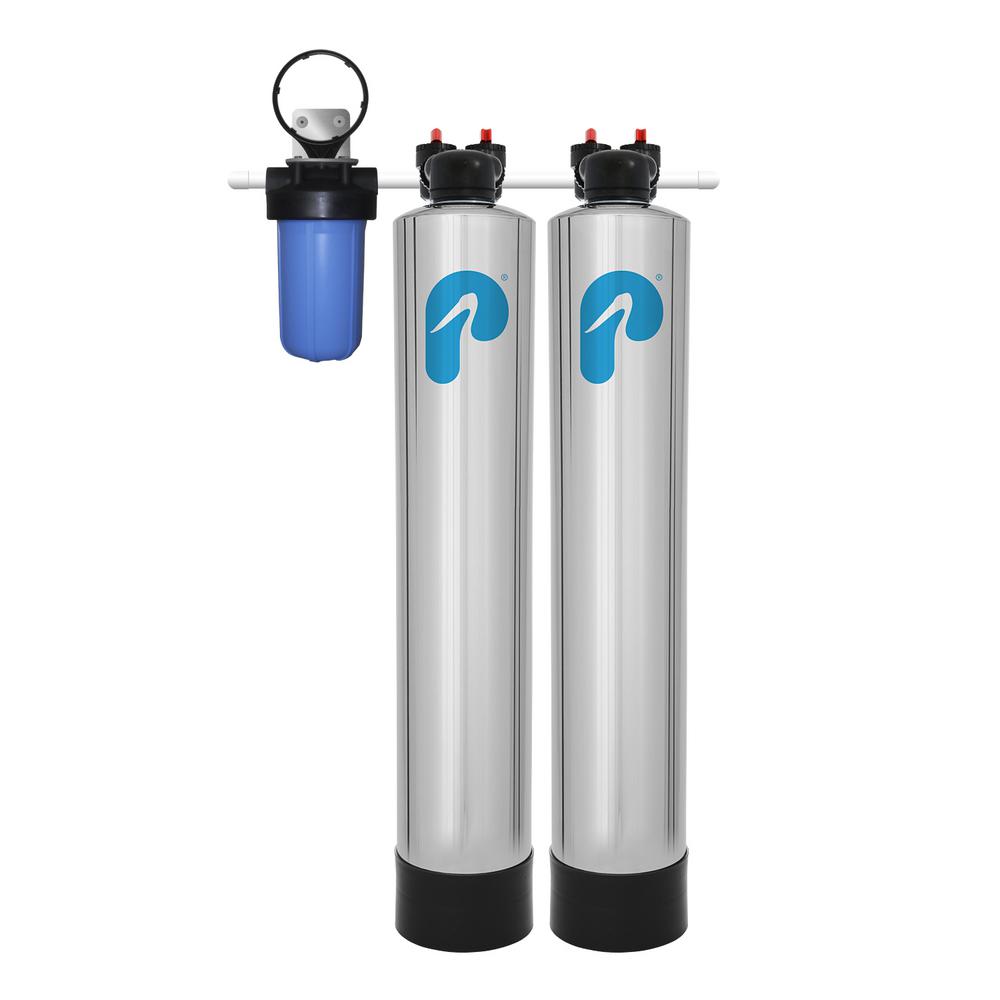 WATER SOFTENER
Replacement Or Installation
$545-$2500
SERVICE CALL
Sometimes a landlord will require our expertise to find a leak, or troubleshoot a plumbing issue. If we are actually hired to do the work, then will refund $46, totaling the service call to $119
BATHTUB INSTALLATION
* Free estimate on site
HOUSE WATER FILTRATION SYSTEM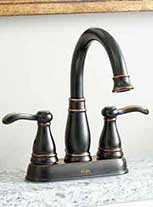 FAUCET REPLACEMENT
Replace a kitchen or bathroom faucet
$195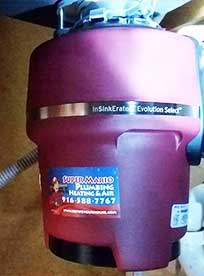 GARBAGE DISPOSER REPLACEMENT
Replace food disposer (with out unit)
$195
Replace food disposer (with unit)
$295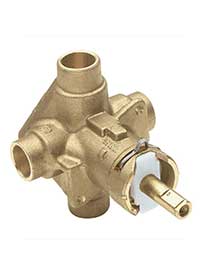 HOUSE REPIPE
* Free Estimate Onsite
We specialize in copper, pex, sewer, gas repipes. We install clean out, replace main line and more
DRAIN CLEANING
Unclog Drain From:
From $199
Combo deal camera inspection and drain cleaning
$385