Maintenance of your furnace is vital, as it ensures a smooth and efficient running of your home. You can do this by having an HVAC specialist have a thorough check on your furnace. There are actions that you can also do for an efficient furnace system before calling a specialist, this includes;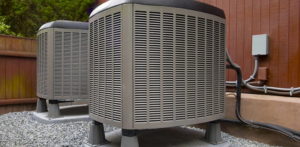 Keeping track of performance
Throughout the year, it's important to note the performance of your furnace. This helps you to know whether or not you'll need to upgrade to a more efficient furnace. Keeping track on the performance of your furnace helps you identify when it's not heating well when it's becoming too hot or it's coming on at odd times. These are signs that tell you, you need a specialist.
Checking for odd smells
One of the essential aspects to check when it comes to a furnace is its appearance and smell. In the event that there's an abnormal smell or a smell like something is burning from the heat source. It's vital to let an HVAC specialist take a look, as it can result in safety concern issues.
Doing an overall inspection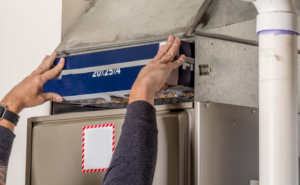 It's important to take a look at all your heating appliances, which are from your furnace to the vents where the heat comes from. In case you notice parts looking like it could be loose, burners being dirty or heat escaping from particular areas, it's essential to take note of such aspects.  It's in such times when you can adjust the fans of your home; this ensures that heat circulates all across your home efficiently.
As a homeowner, having a regular furnace checkup is important; however,  having  HVAC professional do a thorough check on your furnace ensures; that you stay warm and be able to keep your energy bills low.