Your plumbing system can have the following defects:  leaking faucets, blocked drains or damaged sewer. Not to forget an incorrect plumbing that could lead to a lot of problems. If you're plumbing system has these issues it needs to be attended to before things get out of hand. These problems can be solved by hiring a professional plumber.
Things To Consider When Hiring A Professional Plumber.
License
While hiring a plumber or a plumbing company, ensure that they are licensed by the local authority. Their license is a way of confirming that; they have gone through a number of tests. Therefore, guaranteeing that they are able to handle any type of a plumbing problem. It's also important to ensure that the license the plumber has is valid. This you can do by visiting your country's licensing board online.
Referrals and recommendations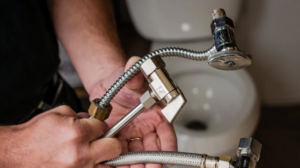 Checking out recommendations made by previous customers of a plumber or a plumbing company is a good idea. As this helps you to find a reliable person or company. This is easily achievable as companies allow their customers to post reviews.
Free cost estimation.
Consider plumbers who provide a free cost estimate, as this enables you to check the rates of several plumbers and choose one that is more economical. You ought to explain your plumbing problem for the quote to be properly made.
Discounts plus special offers.
In order to stay ahead of the competition, top plumbing companies priorities customers' satisfaction. This is done through discounts offered to handicapped citizens, war veterans and the senior. Thus, you can save a lot by making use of this discounts and special offers.
Emergency services.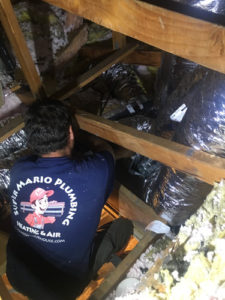 It is important to note that; your preferred plumber or plumbing company should be able to render their services round the clock. This is because a plumbing issue can arise without notice. Furthermore consider hiring local plumbers as they can arrive faster than those who are far away.
Knowing what to consider before hiring a plumber makes it easy to find an expert. Also before hiring a plumber consider the listed information.